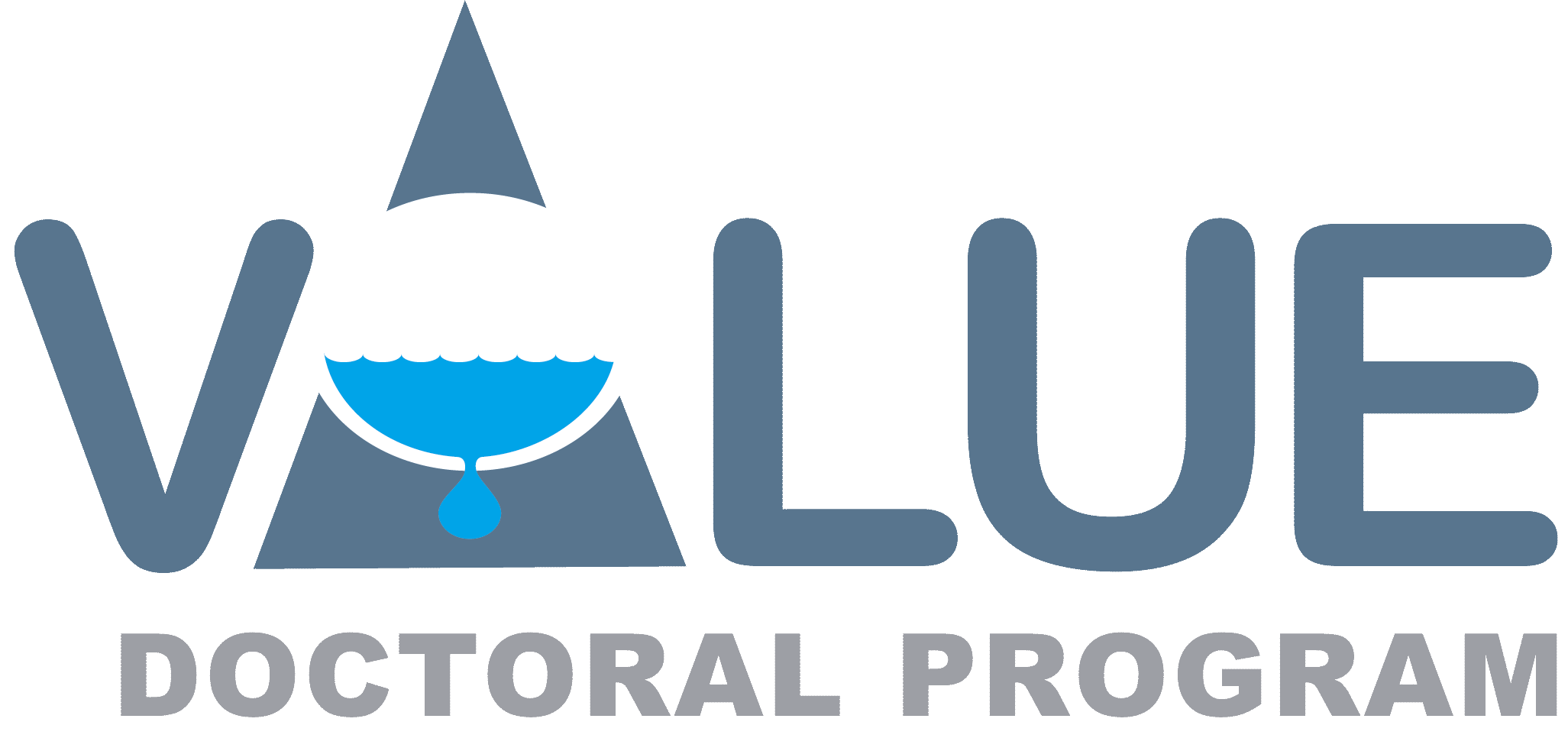 Research Training Course 2011
Towards more interdisciplinary and diverse research approaches on sustainable water and infrastructures (TISWA); 5 ECTS
Date: 13-15 June 2011
Location: Tampere University of Technology, Tampere, Room FC11
Applications: by 16th of May 2011. See How to apply on: www.cadwes.org

NOTE: Number of participants is limited to 16 to make it possible to have interactive dialogue, changing of ideas, groupwork and knowledge sharing.
The aim of the Research Training Course (RTC) is to enhance the knowledge and understanding of participants concerning diversity of research approaches as well as inter- and multidisciplinary research regarding water resources, management, governance and services in its wider institutional framework covering the political, economic, social, technological, environmental and legal dimensions.
The course is particularly for the doctoral students of RYM–TO (The Doctoral Programme of the Built Environment) and VALUE (Doctoral Program in Integrated Catchment and Water Resources Management).
Read more about the program, lecturers and applying procedures at the course web pages.
Hosted by: CADWES (Capacity Development in Water and Environmental Services) research team
Course leader: Adjunct Professor Tapio S. Katko, CADWES team, Tampere University of Technology (TUT)
Financial Information
There will be no fee for the selected participants. Lunch and Coffee/Tea will be covered by the course but other expenses like travelling and accommodation are to be covered by the participants themselves.
VALUE students may apply for funding for the course, read more about the grants.
More information:
Instructional coordinator Riitta Kamula, Tel. +358 8 553 3566, riitta.kamula at oulu.fi