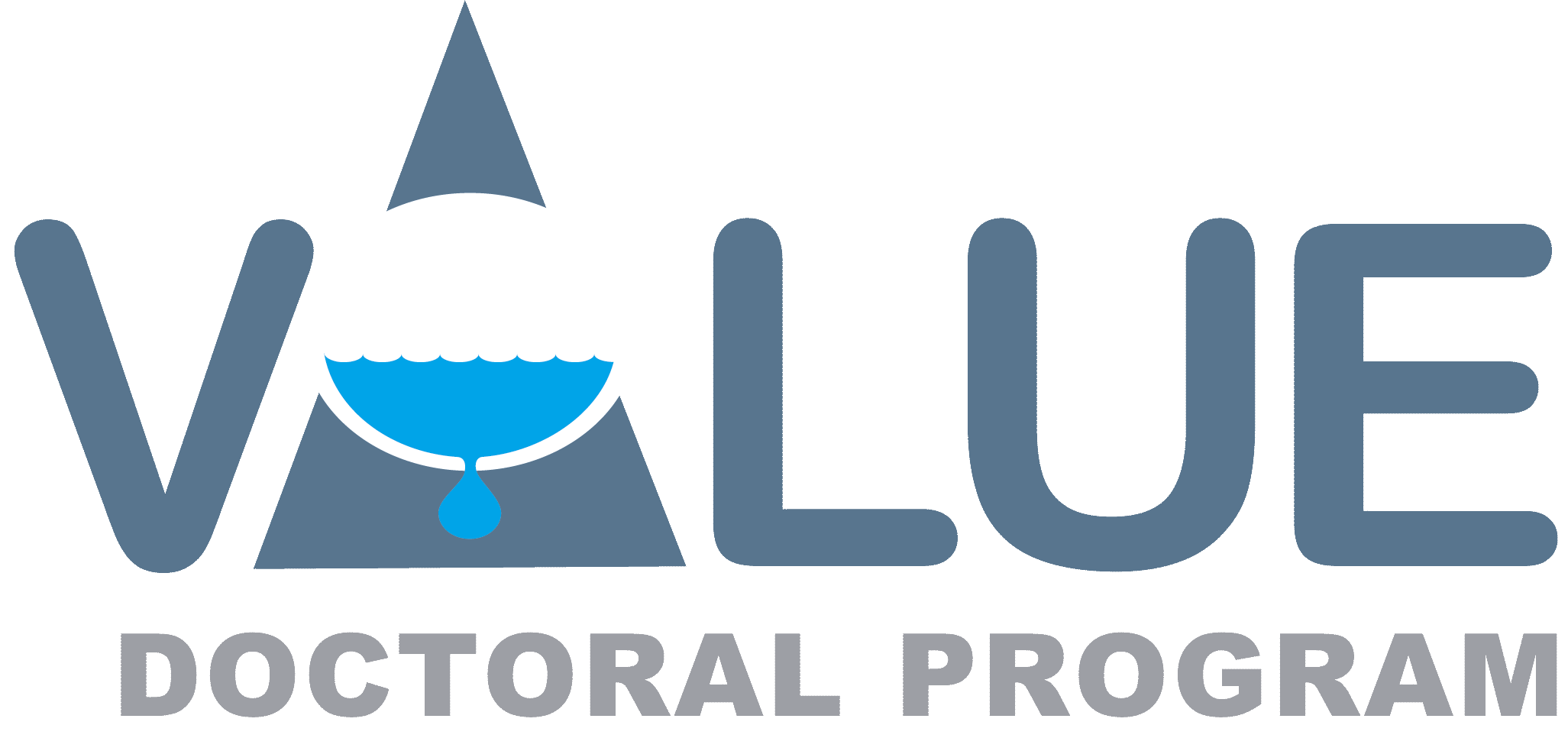 VALUE Course 2010
Environmental chemistry of phosphorus – linkage between watershed and recipient water

| | |
| --- | --- |
| Responsible teacher: | Prof. Helinä Hartikainen, University of Helsinki |
| Teaching methods: | Self work, Distance learning, Contact learning |
| Work load: | Estimated totals up to 5 ECTS |
Most soils retain phosphorus efficiently, yet the eroded soil material transported from the watershed leads to phosphorus loading in the recipient water. The aim of this course is to elucidate the rationale behind this apparent dilemma. The themes to be treated are the occurrence and forms of phosphorus in soils, the chemical nature and bioaccessibility of the reserves, sorption and desorption mechanisms, the impact of soil use on the phosphorus loading and the critical evaluation of analytical results obtained by different approaches. Furthermore, the impacts of different soil management practices and water regime on the quality and quantity of phosphorus loading and, consequently, in the recipient water, will be discussed.  The mitigation of the loading and the restoration of the polluted waters will be examined on the basis of the theories introduced.  
Distance learning period
The course will start with a distance learning period, during which the students will familiarize themselves with the basics of soil science. In addition, the period includes practical work aiming at familiarizing with the concepts of the subject of matter and fortifying the needed scientific fundamentals. See the literature for the familiarizing period. Pre-assignment connected to the literature will be sent to the registered participants.

Contact learning period
The course will continue with a contact learning period of three days, carried out in Viikki Campus, Helsinki on 8 to 10 March, 2011. The following themes will be treated:
Soil chemistry of phosphorus by Prof. Helinä Hartikainen
Drainage and runoff generation in areas producing phosphorous load by Prof. Harri Koivusalo
The phosphorus transfer continuum - processes and options to control agricultural phosphorus losses by Principal Research Scientist Risto Uusitalo
Sustainable soil use and management options by Prof. Laura Alakukku
Phosphorus dynamics in peat soils and the effects of forestry operations by Senior Researcher Mika Nieminen
See the detailed program here.
Register for the course by sending an e-mail to the coordinator (riitta.kamula at oulu.fi).  
More information:
Instructional coordinator Riitta Kamula, Tel. +358 8 553 3566, riitta.kamula at oulu.fi