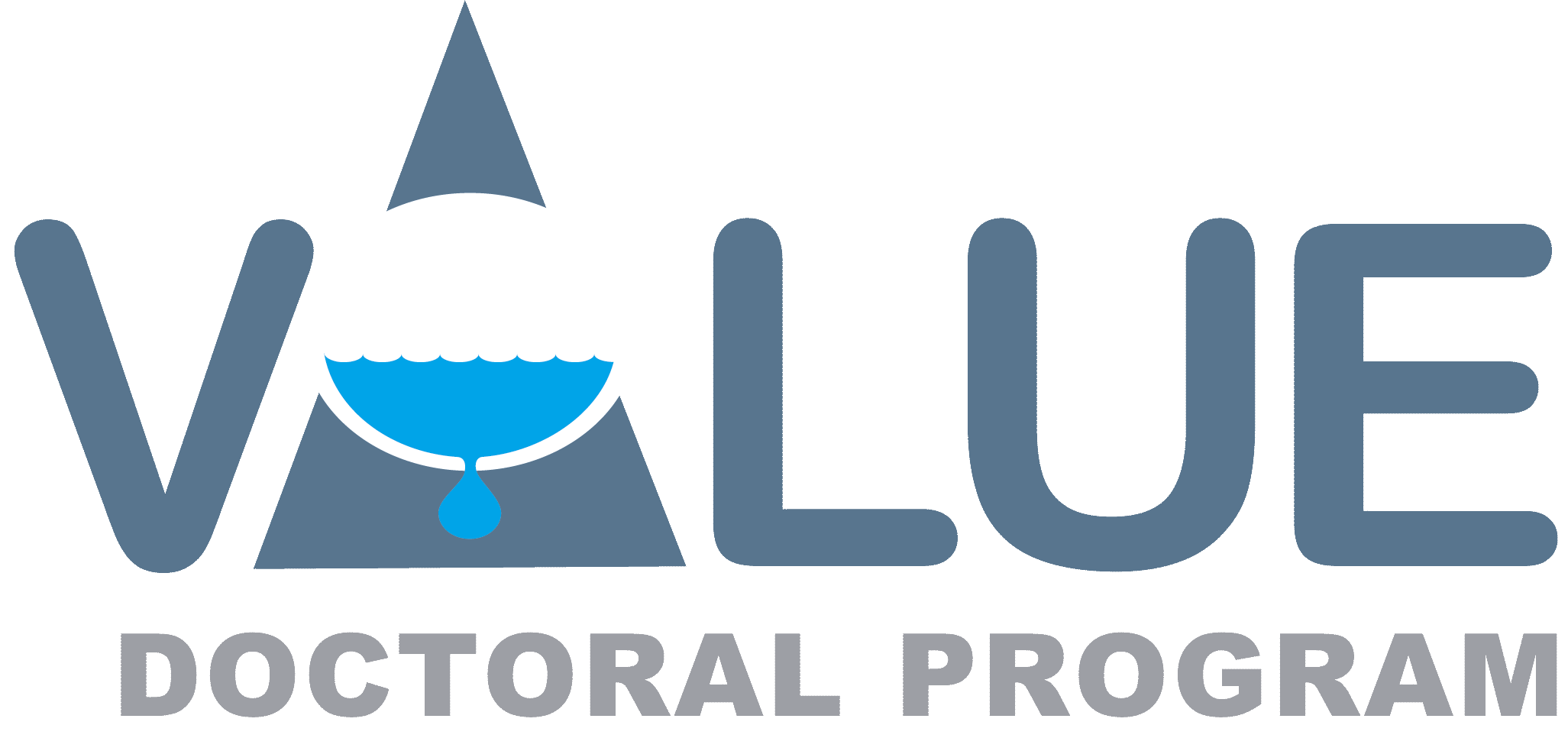 VALUE Course 2012
Scientific Writing in English
Turku, Finland 15.-17.2.2012
Venue: Auditorio 1 (2. floor), Dept. of Geology and Mineralogy, Åbo Akademi University
Address: Tuomiokirkontori 1, Turku
| | |
| --- | --- |
| Responsible teacher: | Stephen Stalter, Teacher and Language Reviser |
| Teaching methods: | Contact learning with exercises |
| Work load: | Estimated totals up to 1 ECTS |
Working hours: Wed 15 & Thur 16 during 9:30 - 9:30-16:30, Friday during 17 9:30-12:30
Purpose: To acquaint researchers with the conventions and methods of writing articles in English primarily for publication in international journals. The course aims to provide researchers with valuable tools that will enable them to become more effective editors of their own writing. Together, we will review the main characteristics of good scientific writing and discuss techniques for improving our writing skills.
Please note that the course will serve as an editing workshop for writers, so participants will need to provide a current writing sample – presumably a work in progress. We will improve our writing samples by actively applying the skills we learn in the seminar.
Topics:
Process Writing
Tips for avoiding a blank computer screen
Writing Mechanics
Differences in Punctuation Usage
Prepositions of Time and Place
Articles – the, a/an, no article
Handling Numerals
Adverb Placement
Writing Style
Stylistic Considerations – Finnish vs. Anglo-American academic structure
The End-Focus Technique
Active vs. Passive voice
Word Choice – more precise, academic verbs
Strengthening Negatives
Tense Choice
Connectives – sign-posts in your writing
Avoiding Wordiness – editing for conciseness
Avoiding Ambiguity – saying clearly what you intend
Article Structure
IMRAD
Trouble with Titles
Abstracts – necessary elements, pitfalls to avoid
Introductions – the four moves
Materials/Subjects and Methods
Results and Discussions Sections – How do they differ?
Tables, Legends, Figures, and Graphs
Additional Topics
Plagiarism – paraphrasing correctly, references and citations, and handling quotes
Hedging – expressing uncertainty with tact and confidence; leaving room for error
Article Submission – good cover letters, handling referee comments
Offered material
Participants will receive a handout of the course contents.
About the instructor
Stephen Stalter, MA, has been both a language revisor and teacher of academic writing and conference presentation for Language Services at the University of Helsinki since 2002. He has revised numerous articles, theses and dissertations and has taught courses for post-graduate students from a variety of fields. In recent years, Mr Stalter has also been invited to teach seminars on scientific writing at universities in the Baltic region.
Register for the course by sending an e-mail to the coordinator (riitta.kamula at oulu.fi).  
More information:
Instructional coordinator Riitta Kamula, Tel. +358 8 553 3566, riitta.kamula at oulu.fi