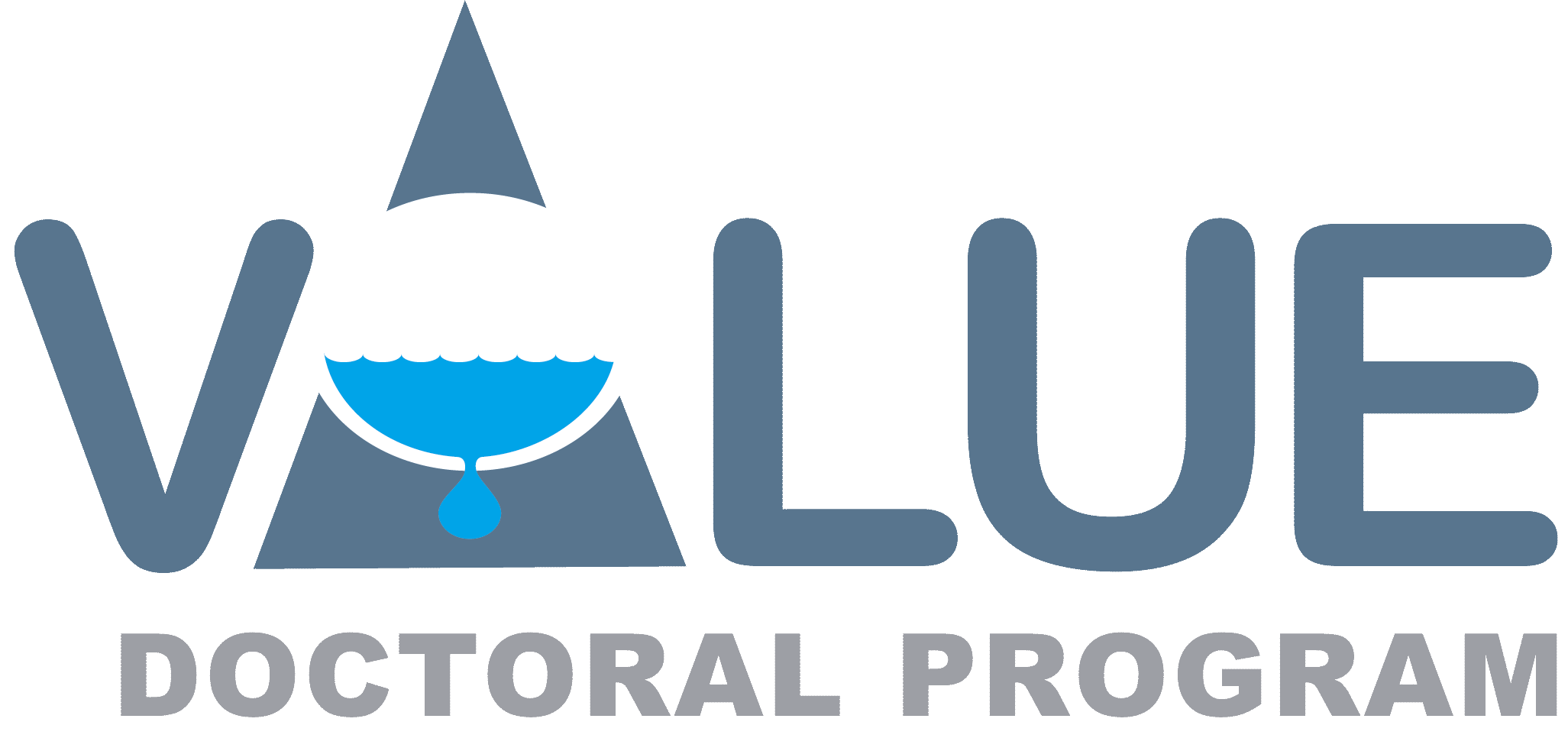 SELECTION CRITERIA FOR DOCTORAL STUDENT POSITIONS
The same evaluation criteria are applied for all the applications independent on the type of the position (student/ matching funding). Application evaluation form is here.
PLEASE NOTE that your research plan should enable the realization of the doctoral degree in four working years. In total, the duration of student position in any doctoral program cannot not exceed 48 months.
SELECTION CRITERIA OF EACH PARTNER UNIVERSITY
Each student will apply for study rights for a PhD at the University they have chosen (unless they already hold the right). The criteria differ between universities. MOre information about the PhD studies at each university can be found as follows:
More information:
Instructional coordinator Riitta Kamula, Tel. +358 8 553 3566, riitta.kamula at oulu.fi